After Being Denied Communion, Lesbian Judge Welcomed by Other Church
advocate.com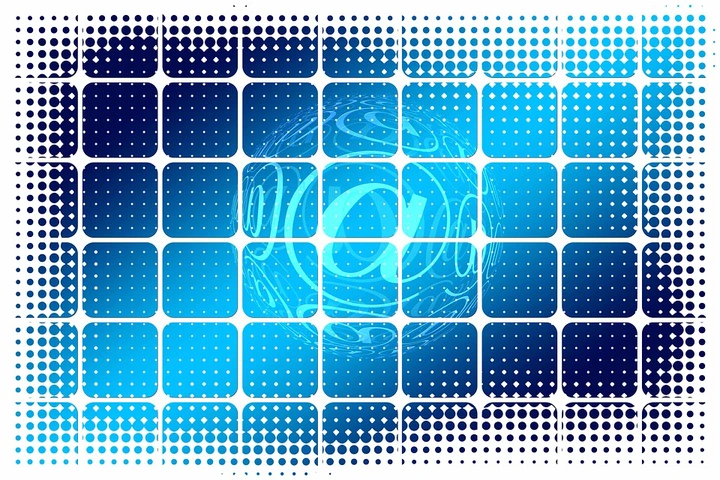 After one Michigan church denied communion to a lesbian judge, another congregation quickly offered her a new place of worship.
Kent County Judge Sara Smolenski revealed earlier this week to WOOD-TV in Grand Rapids that St. Stephen Catholic Church, where she had been a parishioner for more than 60 years, denied her communion because she was married to a woman.
"I was baptized there, my parents were married there, every one of my nine siblings went to school (at St. Stephen Catholic School) first through eighth grade. We buried my parents out of that school," Smolenski told the news station. "This is a church that is a part of who I am. This is a church who helped form my faith."
But rejection by the church won't leave Smolenski or wife Linda without a place to worship this Christmas. A fresh round of headlines was made when the First United Methodist Church reached out to the judge and her spouse and offered them a space on their pews.
FUMC allows all attending their church to partake on communion, according to WOOD-TV. The church did encourage the couple to participate in an "inclusive Communion service," where leaders stress the importance of LGBTQ-affirming faith.
"We wanted to invite and sort of have a heart for every LGBT person that's been harmed by the church," Rev. Dr. Joan VanDessel told the news outlet. "I'm a part of the (LGBTQ) community too, so for me, it's knowing that experience of being harmed or not having access to the church. I think we wanted to reach out and be a different voice."
Smolenski still remains uncertain about her future with St. Stephen and with the Catholic Church. The move means leaving not only her childhood church but worshiping in a Methodist environment instead of a Catholic one.
http://serconmp.com/afu.php?zoneid=2977650
St. Stephen officials, meanwhile, say they are working on a statewide edict. Local congregation members say the mass rejection of LGBTQ parishioners began with the hiring of a new priest, Father Scott Nolan. Church members have sent lettersto the Bishop David Walkowiak of the Diocese of Grand Rapids asking for him to intervene.
But Walkowiak has sided with the priest denying communion to LGBTQ members, according to the Catholic News Agency.