One of the hottest news going around the social media right now is about how OAP Toke MakinwaBanana Island house was allegedly been seized by AMCON, Asset Management Corporation of Nigeria.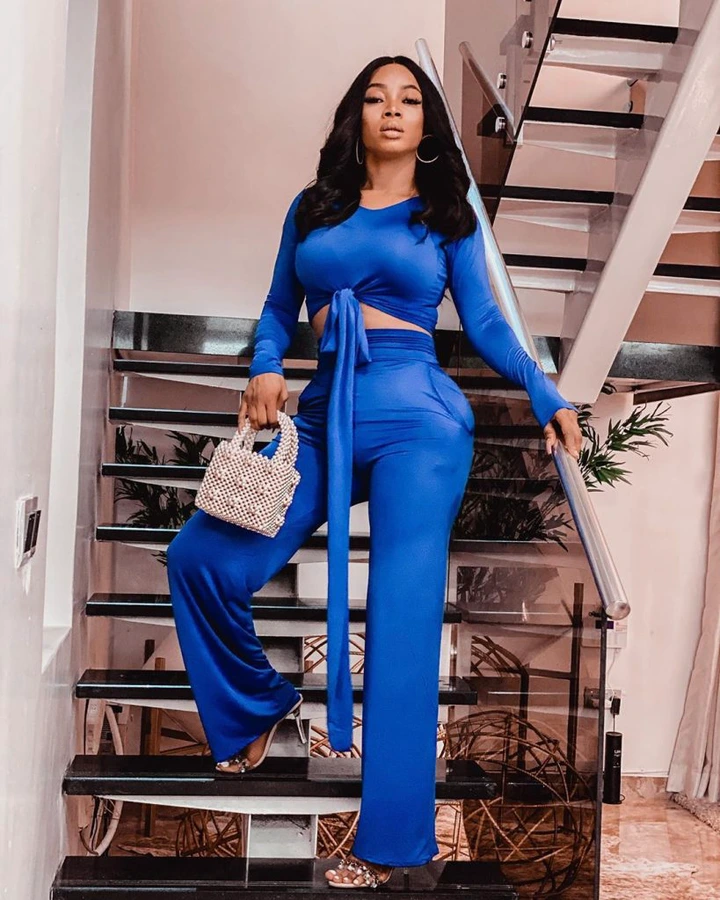 The house which was part of the acquisition by of Toke Makinwa sugar daddies, Festus Fadeyi. Report have it that the house was taken over by AMCON after billionaire, Fadeyi's debt rose to N240 billion.
Let diagress about and talk about the Billionaire sugar daddy. The name is Dr. Festus A Fadeyi who is in his 70s happens. To be the Chairman and Managing Director of Pan Ocean Oil Nigeria Limited.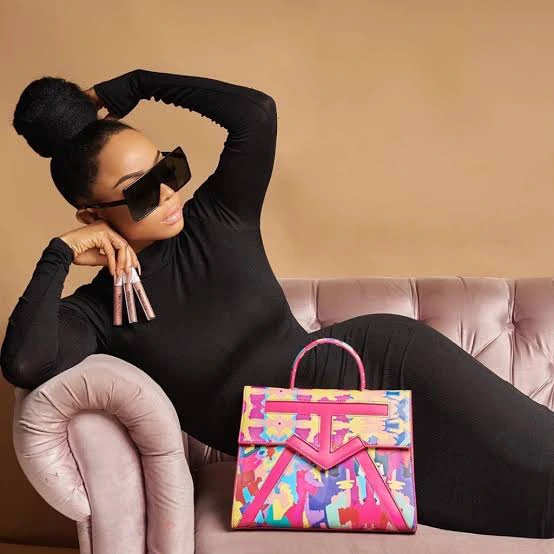 Fadeyi using Pan Ocean as fronts, took loans of N196billion from the defunct Skye Bank to recapilize a firm's oil and gas upstream projects under Joint Operating Agreements and Production Sharing Contracts with and on behalf of the Nigerian National Petroleum Corporation (NNPC). After failing to service the loan for years, the loan with Interest rose to N240billon. "Baba don spend all money on toke finish instead of servicing his loan"
Reports have it that the Billionaire who is said to be married with five grown boys from his wife of several years, allegedly bought Toke a latest brand new Range Rover model worth over N50 million in 2018 and bought toke the controversial building that worth N260 million naira.
See some the building interiors of the controversial mansion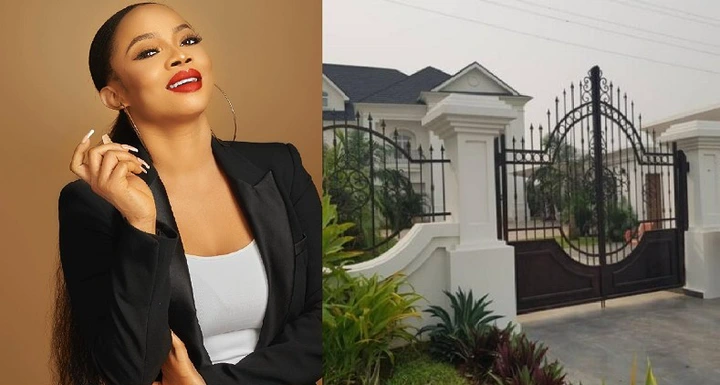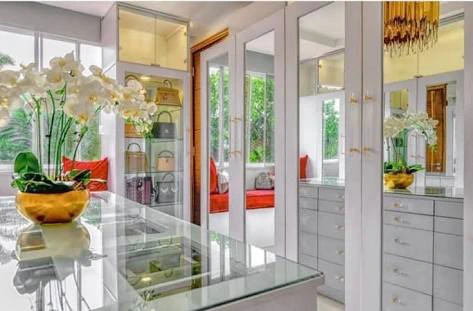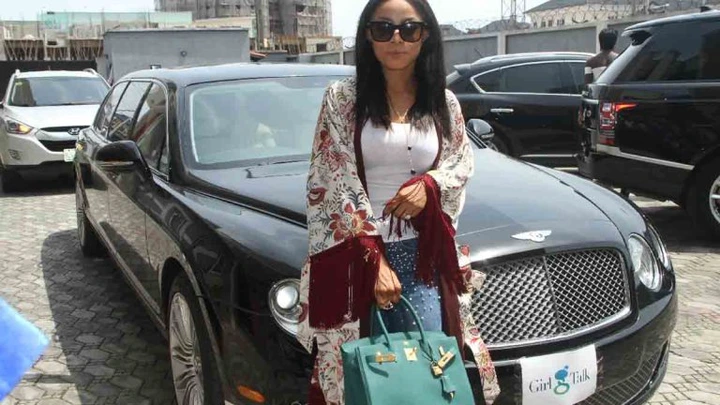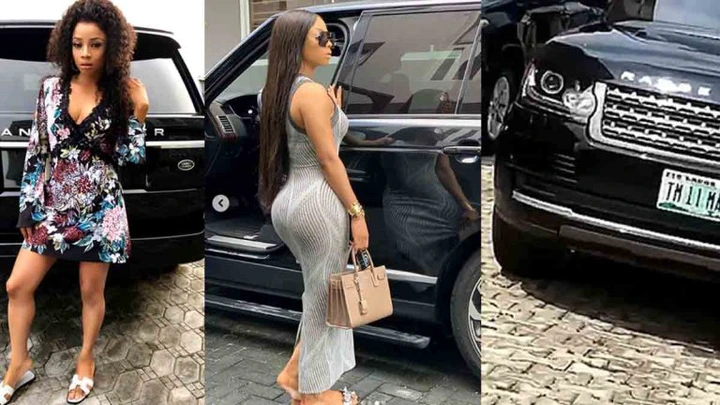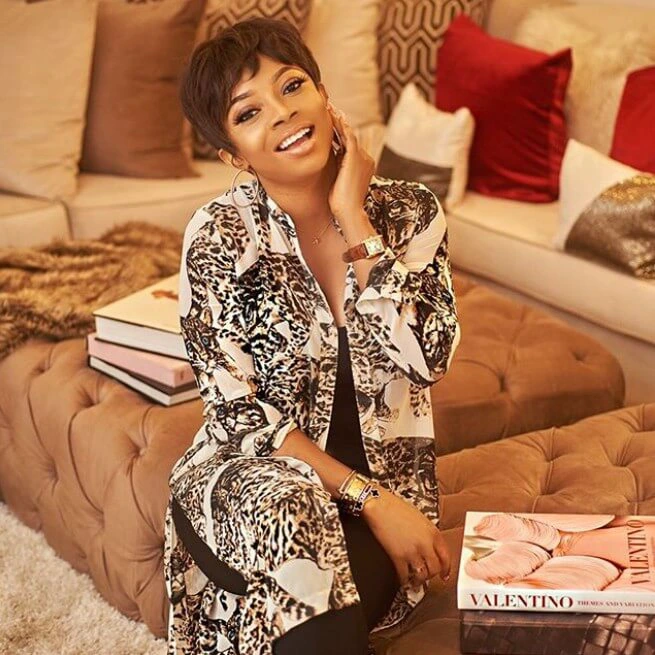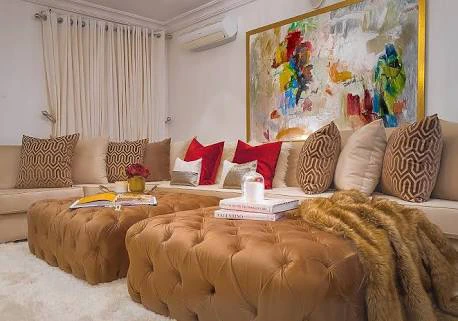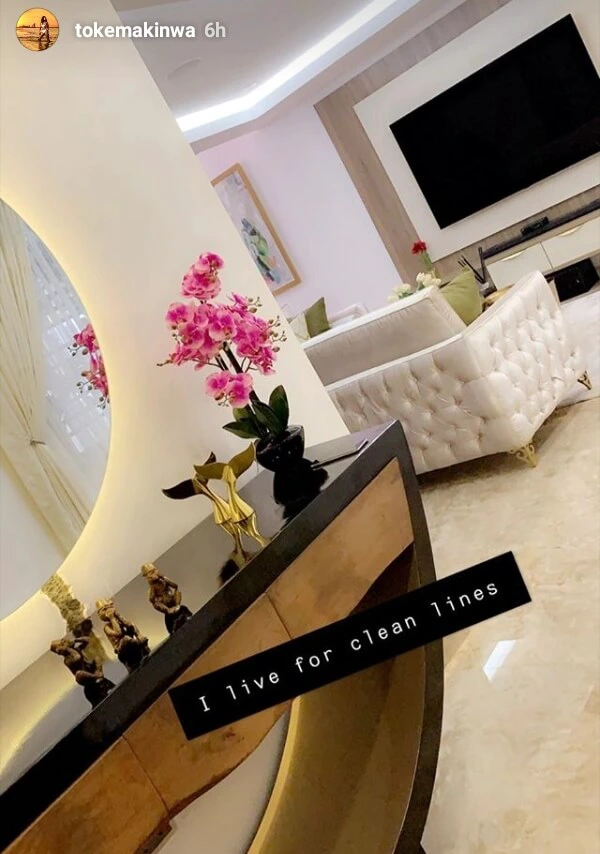 Apart from this items given to Toke, He is also reportedly responsible for her acquisition of top of the line and very expensive designer bags, shoes from Louboutin, Bottega etc.
See the pictures of Dr. Festus A Fadeyi and family.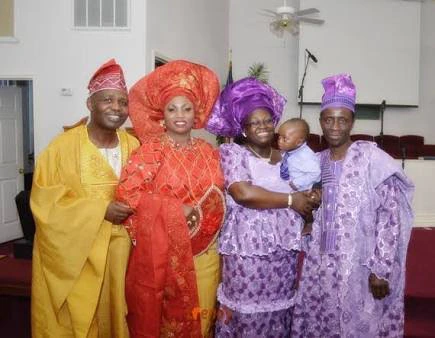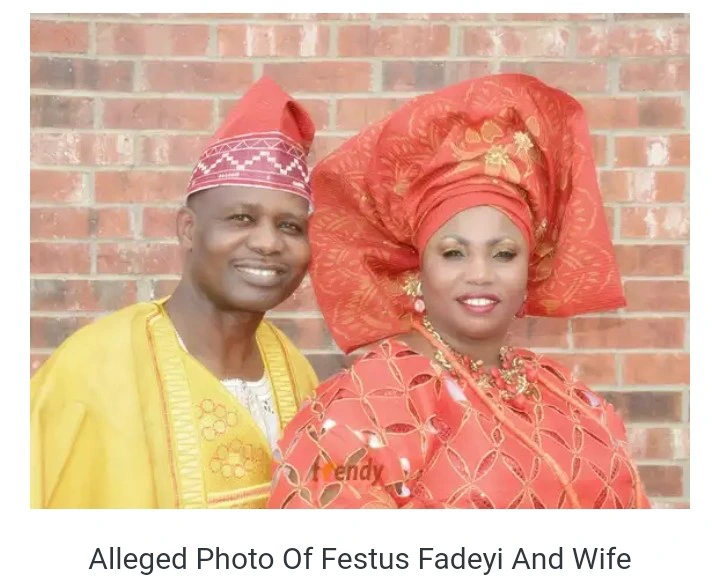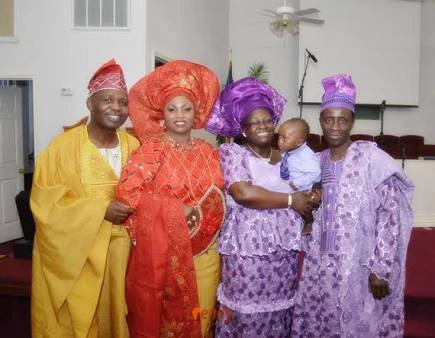 What can you say about this?. Note all that glisters are Gold.